How to
protect yourself
with Heliocare?
Outdoor activities play a part of a healthy lifestyle. The sun is a source of health and well-being but can also have negative consequences on the skin. Enjoy and protect yourself from the sun with HELIOCARE!
Learn More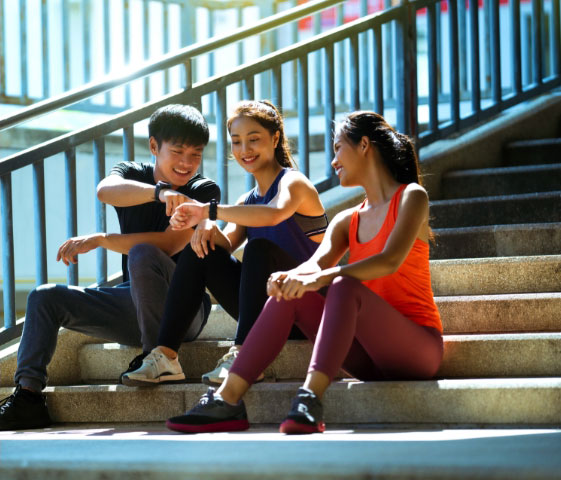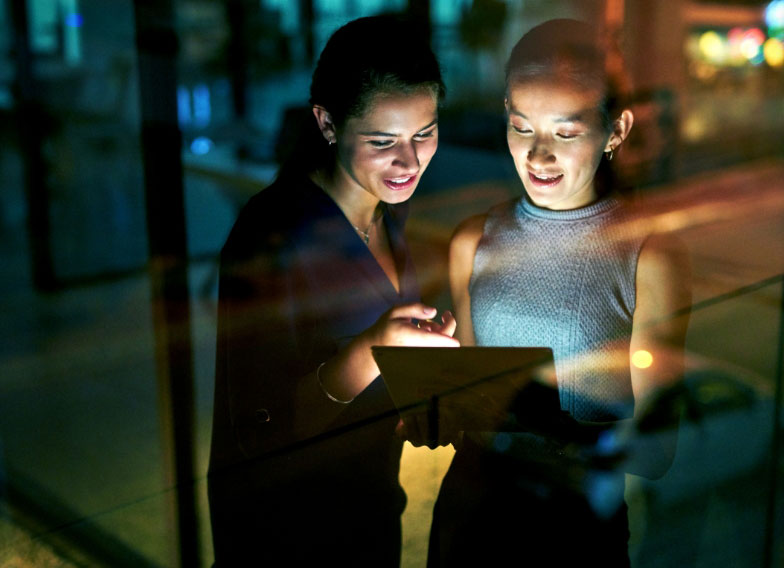 What is BlueLight?
Long-term blue light exposure to concentrated sources of blue light energy can cause skin damage, including color changes, inflammation and weakening of the skin's surface.
Learn More
What is the unique technology in Heliocare 360?
An innovative technology consisting of fractionated biomimetic melanin, a visible radiation protection agent, and OZT-10 (Oxothiazolidine), an antioxidant agent that can protect against infrared radiation.
Learn More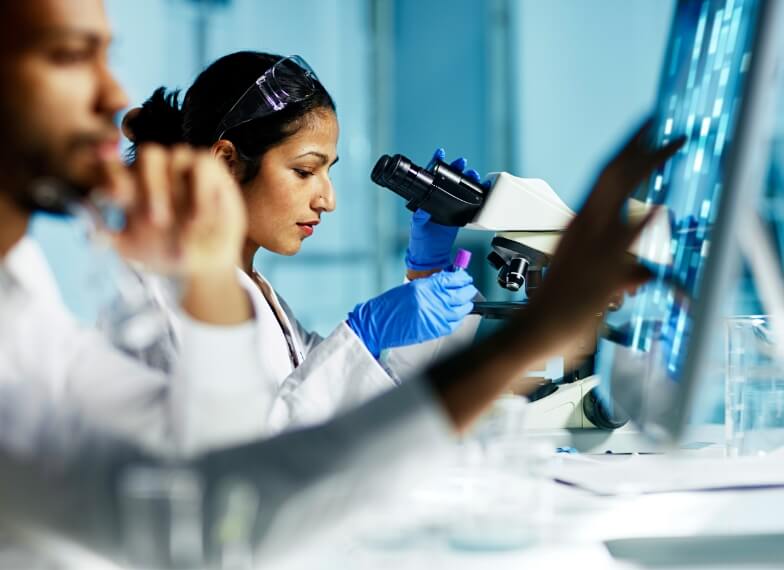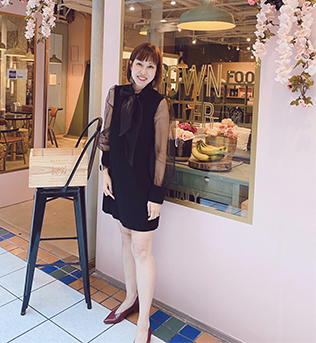 customer testimonials
"Been a user of Heliocare since 2013, once I started, I never looked back. Definitely a must have for maximum sun protection!"
- Cathryn Lee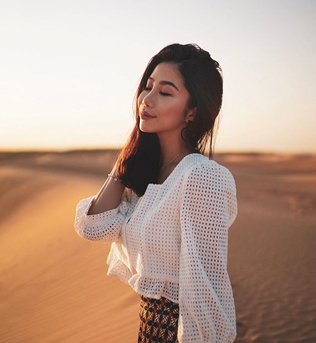 customer testimonials
I've been using Heliocare 360 gel-oil free sunblock and oral sunblock for almost a year now! And is probably the first sunblock that protects my skin from blue light too. Fernblock being the main ingredients is rich in anti-oxidant, DNA repair and sun protection, pigment control and anti-aging. Use it booth indoors and outdoors for skin repair.
Gloria Lim
subscribe to our newsletter